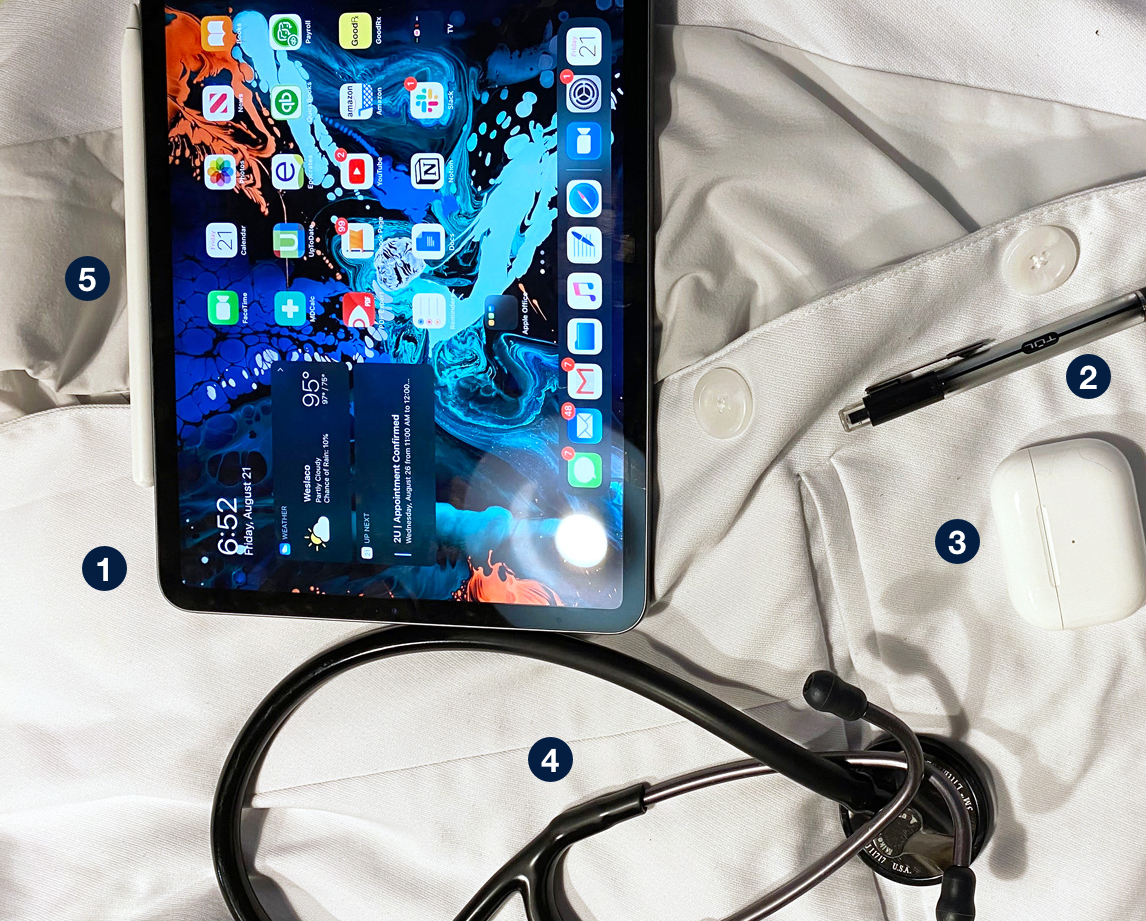 Michael Menchaca (G'15) graduated from the School of Nursing & Health Studies Family Nurse Practitioner Program five years ago. After a relatively short stint at a traditional fee-for-service clinic, he founded the Menchaca Family Clinic in Harlingen, Texas, using a direct primary care model. Its success has allowed him to open a second location.
I began to experience the onset of clinician burnout and thought there has to be a better way. For me, fee-for-service became the proverbial hamster wheel—all about numbers and processing insurance forms. How many patients can you see a day? Are you maximizing your per patient billing? It becomes more about what you can do to the patient than what you can do
for them.
I thought there has to be a better way—something akin to a gym membership that a patient can use whenever it is needed, convenient and at a reasonable monthly rate. I went home that night and googled "gym style membership family practice," and discovered the direct primary care model, that works much like a gym membership.
Now I see fewer patients, but can give them better care, when they need it, and at a cost they can afford. There is less revenue generated, but the tradeoff is a much better quality of life for my family and me. And there are other benefits. When the coronavirus hit, we were already doing telemedicine, so it was a seamless transition for us. And my great grandfather, grandfather, and father were all entrepreneurs, so that desire was always there. I always thought I would jump in when I was 40, instead of 27, but it no longer made sense to wait.
My iPad is indispensable for keeping patient records, with apps like Epocrates to check dosages and drug interactions and Spruce for HIPAA-compliant telemedicine.
Stylus to jot fast notes down. Sometimes I will draw a simple graph for a patient to better understand the effect of the changes I am recommending.
Bluetooth ear buds for virtual appointments and other meetings.
Stethoscope for all the usual reasons.
A pen because I still have occasion to write on paper— prescriptions or maybe a post-it note with a recommended vitamin.