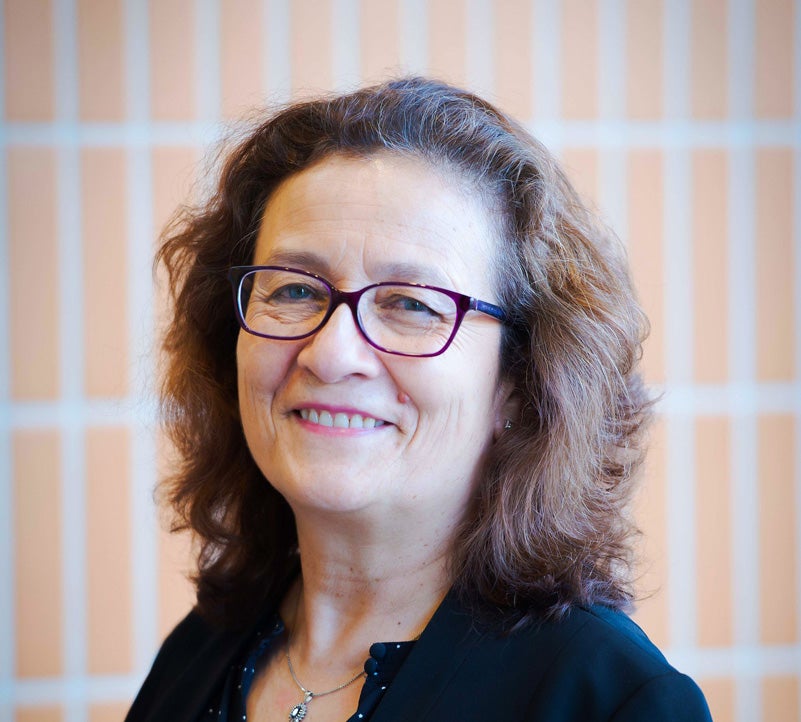 Founder, President, and CEO of Mary's Center, a community health center serving over 60,000 people in the Washington, D.C. area through an integrated model of health care, social services, and education.
I grew up in Colombia, South America, which has a very harsh civil rights history, because of poverty. My father was killed and my mom and I had to get out. We came to D.C. when I was 13. It was 1968, the heat of the civil rights movement and Vietnam War. My mom raised me conservatively, so it was a little overwhelming.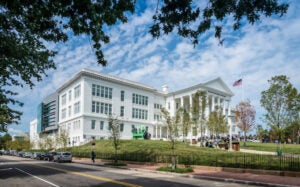 I went to Western High School—now Duke Ellington, down the street from the university. My mom worked hard 12–16 hour days. I chose Georgetown to be near her.
Some of my best friends were the Jesuits. Their theology kept me grounded. Be driven by your passion. Faith carries you forward, not the bricks-and-mortar church. There's good in every single human being—bring it out, and it multiplies.
Integrity will carry you and pardon you, if you do everything with intention to do good. Be introspective. Listen to people and be in touch with the environment you're in.
I was a daredevil as a kid and had a lot of broken bones. I had wonderful nurses. I wanted to be one of those good people in the health field.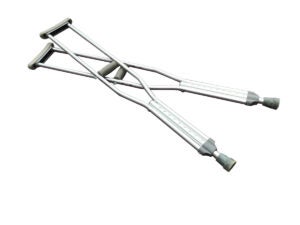 When I expressed my interest in nursing and medicine in school, advisors said people like me rarely make it in the sciences. But Colombians are hardheaded and very determined. So I was like, I'm gonna do it. In essence they did me a favor.
My mom was older. I needed a job to support us. There were pages and pages of nursing jobs in the paper—true my whole career.
Once I started practicing nursing, I realized the value is beyond the bedside and administrative stuff. You help people by transforming lives.
Resilience can go dormant when you're full of sorrow, about to lose your home, worn down by racism, violence, hunger. Everybody if given the chance wants to do good, to have an impact. It's up to us to open that up in others and put it on a silver platter. To awaken the power of the human spirit.
Early in my career I worked at a D.C. Health Department clinic in Southeast. I saw how scarcity divides us. Regardless of who we are— brown, Black, white—if we're poor we have so much in common.
To have an impact, I returned to the community I knew best—the Latino one. A small group of health professionals and I opened Mary's Center in 1988 to support women who crossed the border and were pregnant.
What was helpful coming into this country was systems: education, health, social support. We offer these together at Mary's Center, using the social change model.
We offer workforce development and education for parents. We remind parents that it's not selfish to learn and feel good about yourself. It helps you do better for your children.
Nurses pick up the phone and work with social workers to demand that somebody get better housing. It's our job to share the stories we get from our patients. It's powerful data.
During the pandemic we've been gathering data about who is getting the virus—people living in crowded conditions. Housing is so super expensive in this area.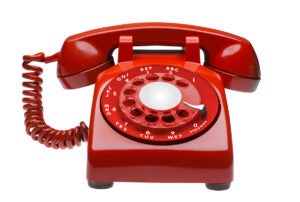 In the future we will get paid by how well the patient gets. It's going to make health care a lot better.
We need a model of care that brings together health workers. We have to go beyond the four walls to have an impact. Patients are only as successful as the community where they come from.